Just two blocks south from Coors Field is 2045 Larimer Street, a high visibility retail, restaurant, or office opportunity located in the growing Lodo area. With a rather sizeable loft upstairs, an open floor plan on the main floor, and ease of modification to meet your specialized needs, this 3,363 square foot space holds the greatest potential. Two parking spaces in the back are also included.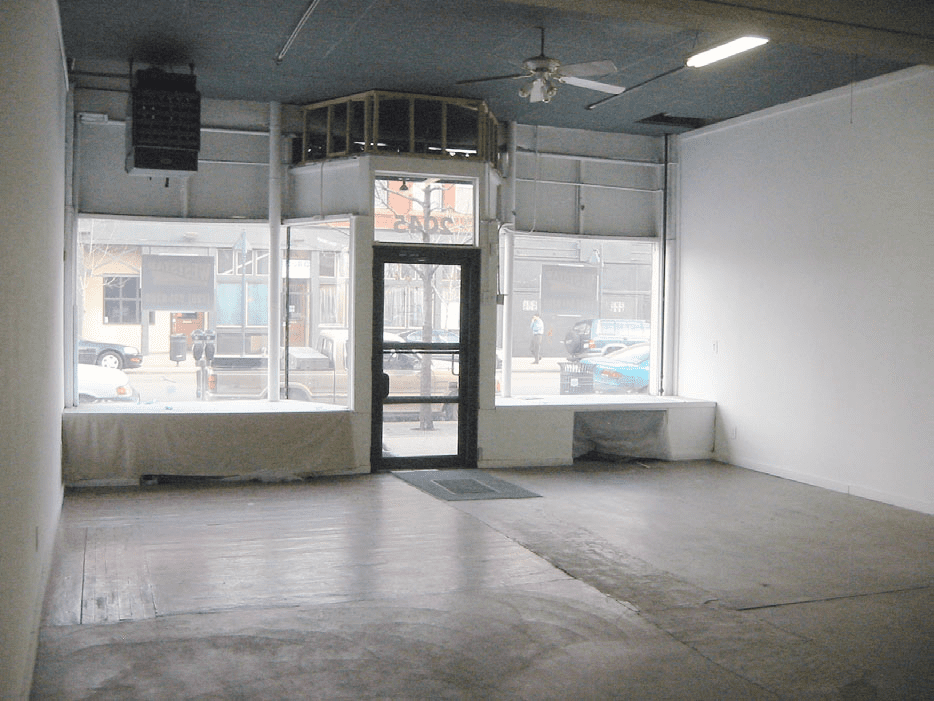 Additional Property Photos
Information contained herein, while not guaranteed, is from sources believed reliable. Price, terms, and information subject to change.