Currently, the upper level of this property, comprised mostly of fully furnished offices with small garage/warehouse space with one drive- in door, is being used as a drop station for an oxygen company. The lower level is primarily a warehouse with one drive-in door with a small amount of partially finished office space. There is no access between the upper and lower levels.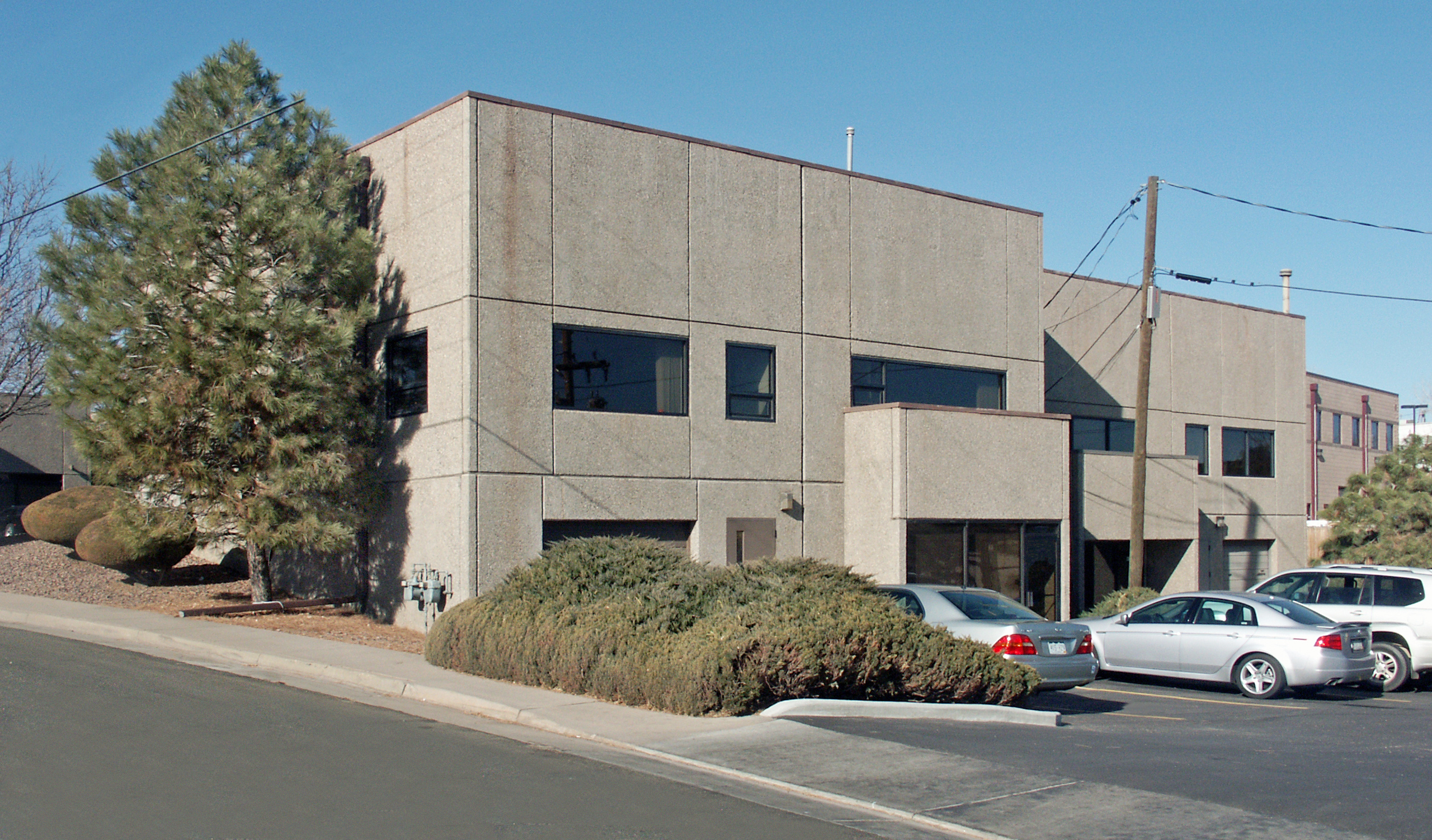 Purchase Price: $329,000
Lease Rates: Upper office – $8.50 gross, Lower warehouse – $7.50 gross
Building Size: 3,280 sf (upper 1,640 sf, lower 1,640 sf)
Land Size: 3,280 sf
Parking: Ample, paved
Building Built: 1981
Drive-in Doors: Two 8 ft doors, 1 drive-in door/unit
Ceiling Clear Height: 10-12 feet
Electrical: 200 A 120V/1PH
Property Use: Office and warehouse
Property Owners: CJP Investments
City/County: Englewood/Arapahoe County
Comments: Upper level – mainly office with small warehouse, lower level – mainly warehouse with limited office space
Information contained herein, while not guaranteed, is from sources believed reliable. Price, terms, and information subject to change.