Meadowlake Village is a retail center, that is nestled just east of the foothills in Arvada, Colorado with easy access from Ward Road and 64th Avenue. Surrounded by two major intersections, this popular center serves the established neighborhoods that have come to rely on Meadowlake for its shopping needs, with national anchors gracing its pads.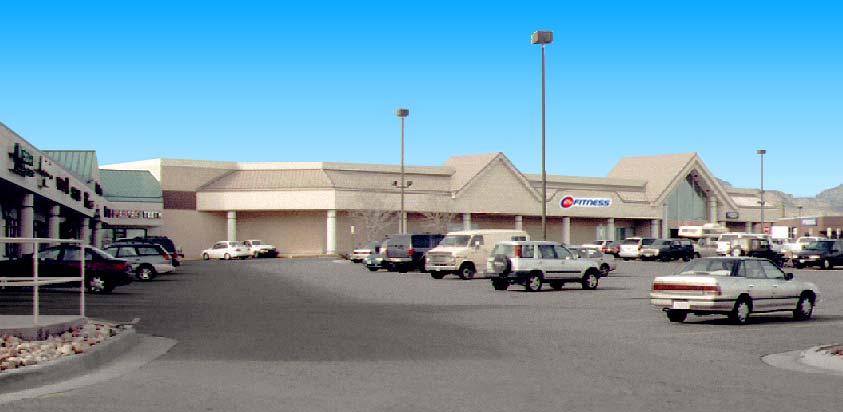 Available Space
RATE: $16 – $18 psf
NNN: $7.07 psf
Ward Road at West 63rd Ave: 33,290 ADT
64th Avenue at Youngfield Street: 28,039 ADT
Area Demographics (2014)*
Average Estimated Population:
13,603 – 1 mile; 81,502 – 3 miles; 185,625 – 5 miles
Average Household Income:
$88,011 – 1 mile; $90,270 – 3 miles; $82,075 – 5 miles
Information contained herein, while not guaranteed, is from sources believed reliable. Price, terms, and information subject to change.