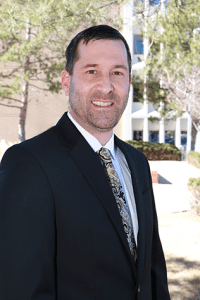 PROPERTY MANAGER
Scott has been a self-motivated asset in his successful management of both commercial and residential real estate properties along the front range.
His expertise in dealing with complex commercial property budgets and financials, including bidding, contract management, lease and conflict resolution has also proven to have been a strength not only for Weststar, but equally for owners and tenants alike.
Scott's extensive knowledge about multiple facets of commercial management, including landscaping, snow-removal, HVAC systems, store-fronts, roofing, and Triple Net leasing, helps him develop successful relationships with his tenants, owners and vendors to ensuring he provides the highest level of property management services.