Individual Office Suites Now Available for Lease
Located on the outskirts of the popular town of Evergreen, Colorado is the Castle Court Office Building. Recently, a series of professional individual office suites have opened up for lease. The interior of this building is elegant in its design, while its contemporary exterior intermingles with a quiet and peaceful work environment in a rural mountain setting.
The area has diverse topography, vegetation, wildlife, trails and natural features that are a part of Evergreen's character, which is so much a part of the community's pride and identity, an integral part of what attracts, visitors, residents, tenants and investors to the area.
This building also offers something that few offices can boast: a small picnic area behind the building and access to hiking/biking trails into Elk Meadow. Its plentiful amount of on-site parking, as well as the scenic beauty on the drive to this location, and the option to negotiate an individual rate per office suite makes this an opportunity worth looking into.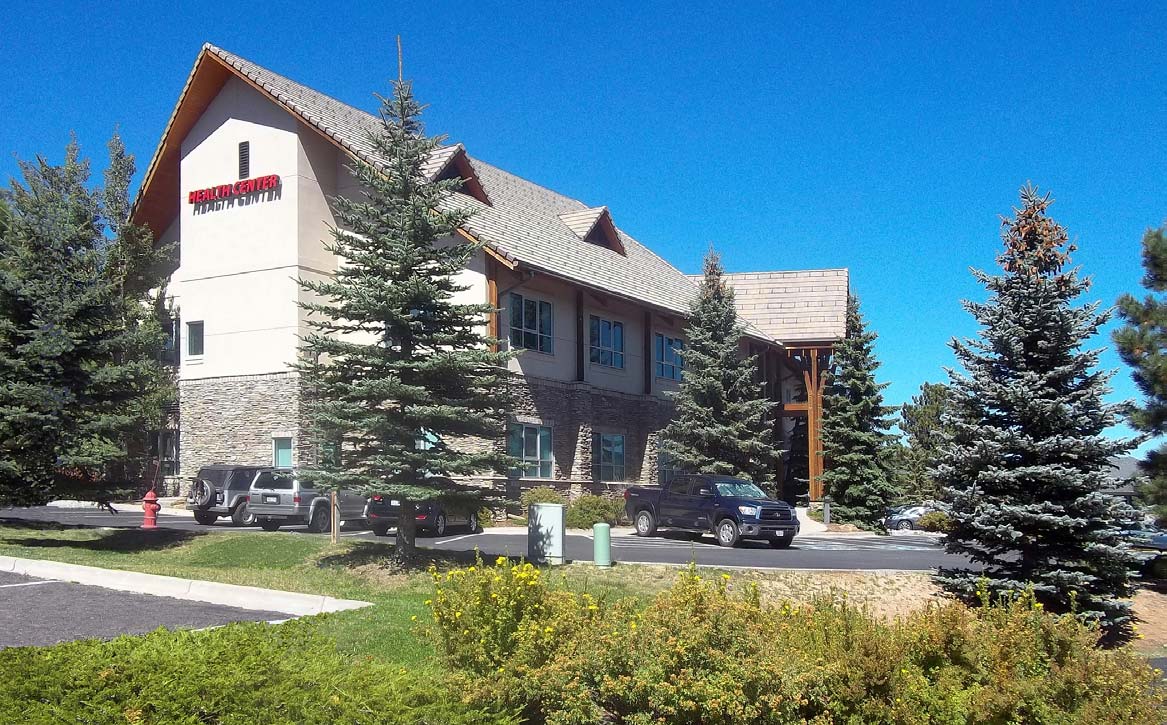 Lease Rates: Negotiable
Space Available: 145 – 5,281 sf
Location: Exclusive mountain setting
Type: Professional office building
Benefit: Trail access to Elk Meadow
Parking: Ample off-street parking

Clean contemporary styling
Exclusive office suites in the mountains
Only 30 minutes from downtown Denver
Affluent area with specialized needs
Ample on-site parking
Additional Property Photos
Information contained herein, while not guaranteed, is from sources believed reliable. Price, terms, and information subject to change.