Office Space Now Available For Lease
6301 Federal Blvd is an office/warehouse structure located on the West side of Federal Blvd with easy access into the property. Its stylized office facade intermixed with its well-positioned warehousing within its confines is unique for the area. Off-street parking for entry into the main office building is ample, as well as necessary parking for the storage of goods in the rear. For more information, please give us a call.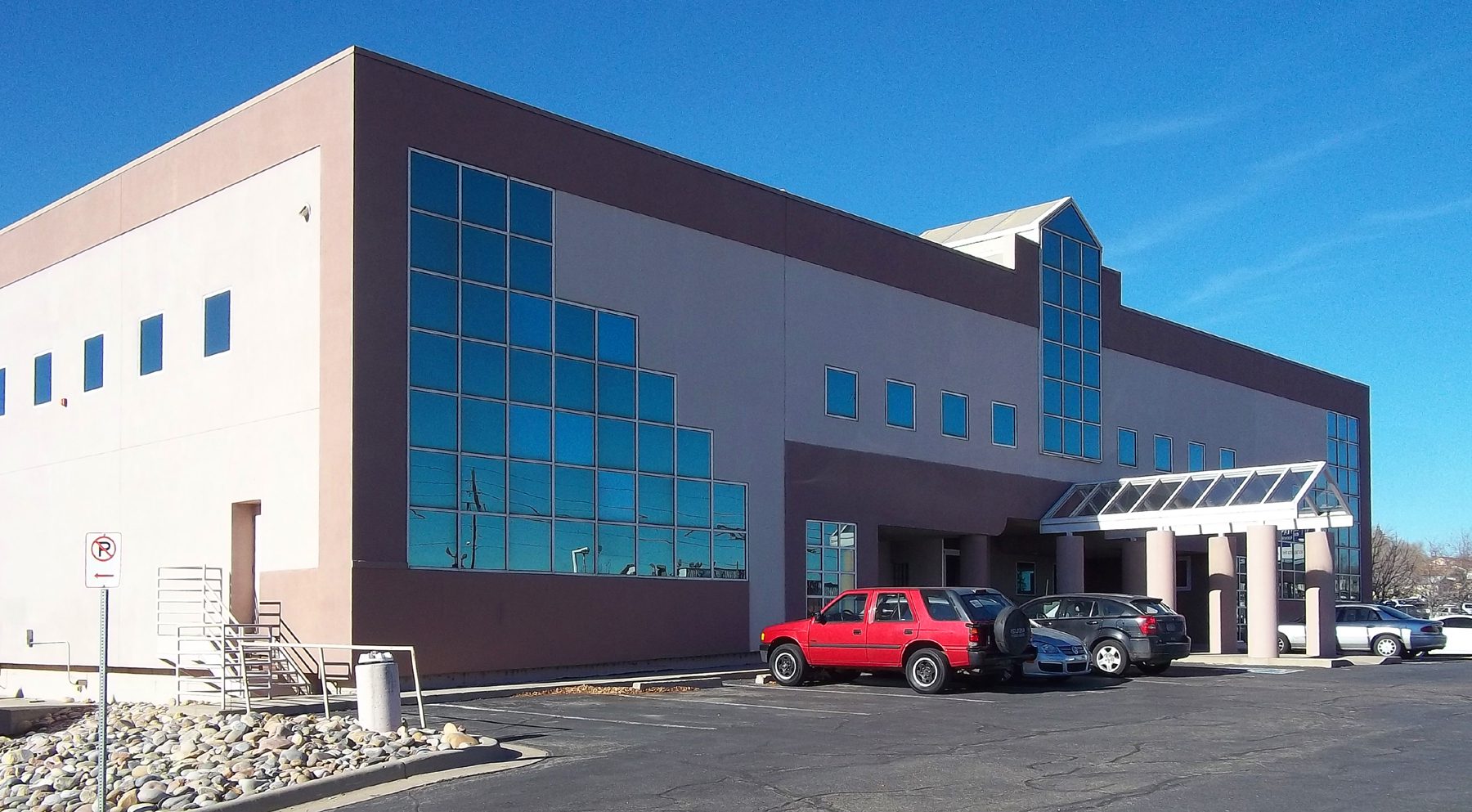 SF: 5,000 – 24,000 sf
Open Warehouse: 3,000 sf, heated, restroom, 1 dock high
Office Space: 12,000 sf – upper level; 9,000 sf – main level
Share Dock High: 2 (8′ x 10′)
WH Ceiling Clearance: 14′
Zoning: Commercial PUD
Parking: Ample
Basement: 12,000 sf – storage space
---
RATE: $11 MG
Additional Property Photos
Information contained herein, while not guaranteed, is from sources believed reliable. Price, terms, and information subject to change.