Buckingham Village is a Safeway anchored retail center, fully redeveloped in 2003. It's high visibility and easy access from South Havana St., which carries a high volume of traffic daily, makes Buckingham Village a popular shopping center. Adjacent to Costco, and across from a key apartment complex containing 234 units, Buckingham Village is centrally located. The surrounding area is saturated with thousands of apartments and town homes, which contribute to the many successful businesses located within this large shopping center.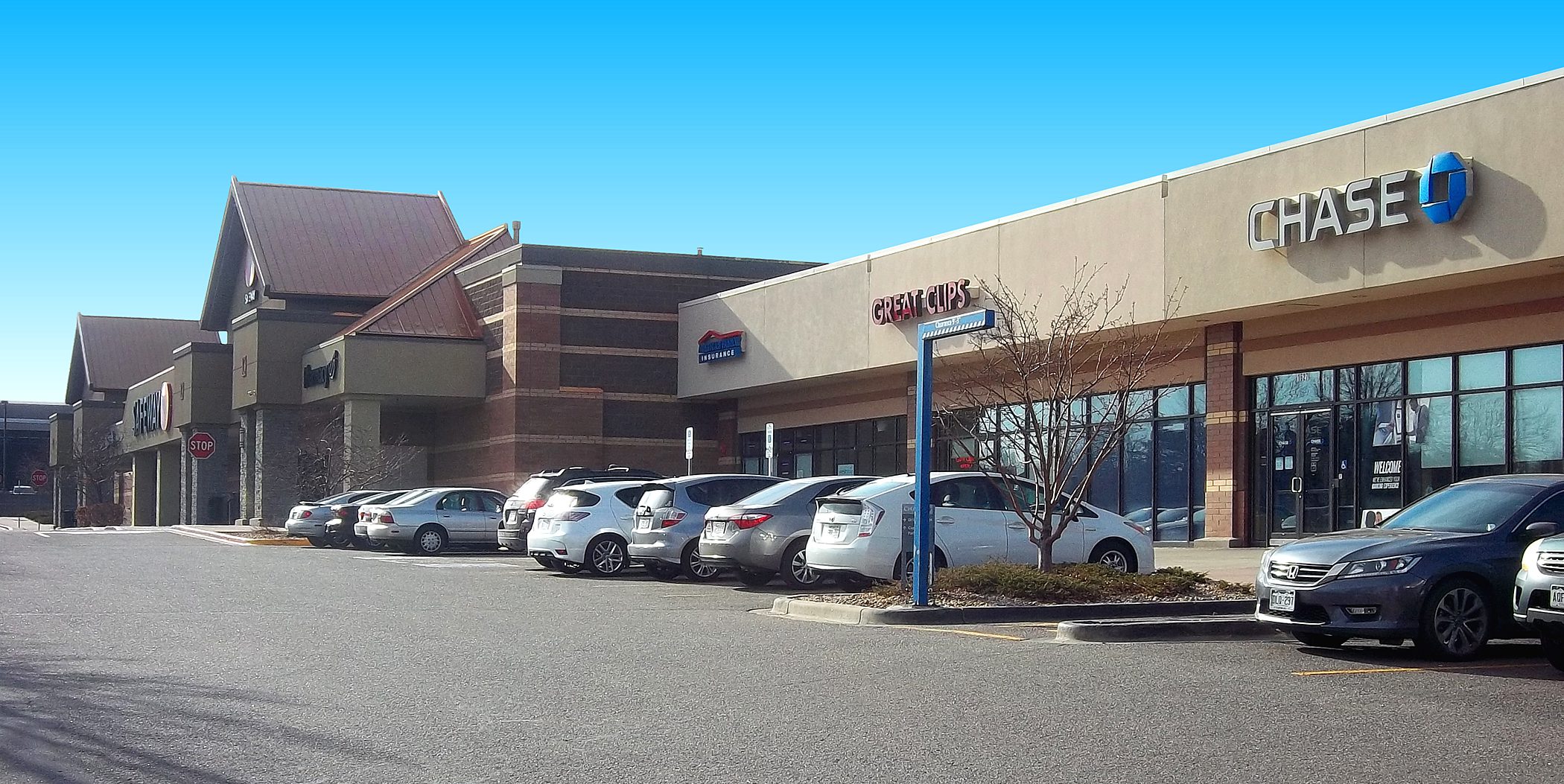 S. Havana St. at E. Idaho Pl (2011): 63,261 VPD
Area Demographics (2010)*
Population:
20,177 – 1 mile; 169,439 – 3 miles; 435,684 – 5 miles
Average HH Income:
$69,251 – 1 mile; $68,951 – 3 miles; $73,369 – 5 miles
*Traffic Source: DataMetrix, (2/7/12)
*Demographics Source: CoStar Realty Information, Inc., (2/7/12)
Information contained herein, while not guaranteed, is from sources believed reliable. Price, terms, and information subject to change.