Recently available for lease or as an investment as a part of Church Ranch Corporate Center, this property is up to spec with fiber optic cable, IT Communications Closets with 19-inch vertical racks and 12-inch ladder racks. It has ample parking for customers as well as loading, and good access to the Denver metro area. Worth your while to give a call for more information.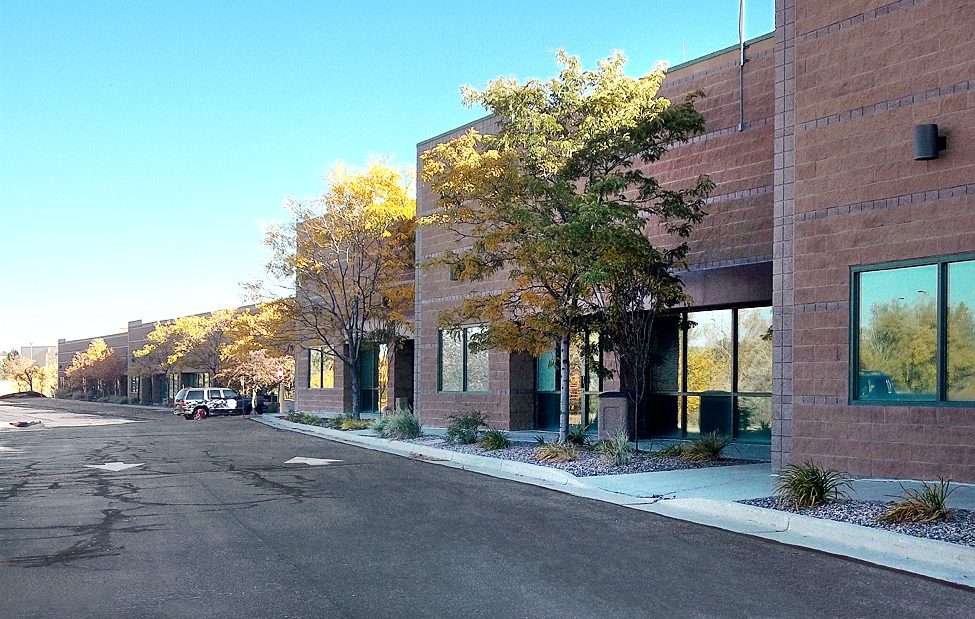 Great Owner / User Investment
To Purchase: $3,275,000($127.557%CAP)
Building Size: 25,675 sf
To Lease: $9.007%CAP Available Space: 7,286 sf
Available: 7,286 sf
Class: B Flex / Medical / Lab
Drive-in Doors: 6
Ceiling Clearance: 18′
Sprinklers: Yes, throughout the complex
Development Name: Church Ranch Corporate Center
Market: Denver Metro
Submarket: Northwest Denver Industrial
Parking: 136 dedicated spaces (3.92 : 1,000 sf)
Zoned: PUD
Year Built: 1997
Information contained herein, while not guaranteed, is from sources believed reliable. Price, terms, and information subject to change.