Rare endcap space now available!
With high visibility and easy access off University Boulevard within a well-established neighborhood in the more affluent community of Greenwood Village, Cherry Crest Shopette is a popular destination. This convenient center provides many local services, as well as a number of popular restaurants.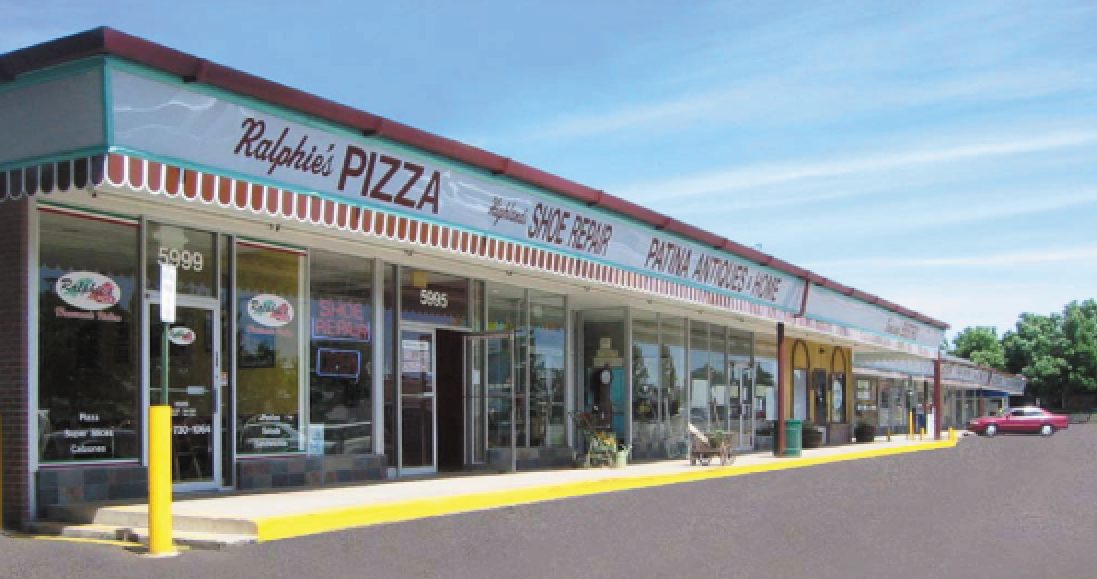 Space Now Available: 836 sf, street level endcap
Space Now Available: 1,440 sf, basement level
On S. University Blvd. at E. Orchard Road: 37,633 VPD
On S. University Blvd. at Green Oaks Drive: 37,300 VPD
Area Demographics (2017)*
Average Estimated Population
1 Mile: 7,379
3 Miles: 100,965
5 Miles: 303,311
Average HH Income
1 Mile: $129,137
3 Miles: $106,815
5 Miles: $103,990
*Traffic Source: DataMetrix, (2010, 2016)
*Demographics Source: CoStar Realty Information, Inc., (2017)
Information contained herein, while not guaranteed, is from sources believed reliable. Price, terms, and information subject to change.