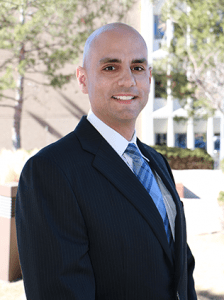 PRINCIPAL
As one of the primary principals of Weststar Commercial, Michael has actively been involved in the acquisition and new development of property within the commercial and residential real estate markets. In addition, his expert knowledge and experience in leasing and management has helped Weststar become a recognized leader in the Denver metro commercial real estate market.
Throughout the years, Michael has skillfully taken the lead in identifying, analyzing, developing, and negotiating complex commercial transactions that has placed Weststar as a leader in successfully finding the right solutions for its clients.
Along with his experience in commercial real estate operations and management, Michael is well-versed in both the legal and taxation aspects of complex commercial real estate transactions. He received a Bachelor of Science degree in Management, with a Concentration in Accounting from Tulane University. He further earned a Juris Doctor from the University of Denver College of Law, as well as a Master of Tax Law (LLM) from the University of Denver's Daniels College of Business.