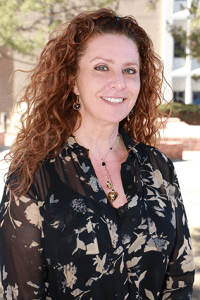 SENIOR BROKER
Stephanie, recognized for her drive, determination, and competitive nature, came to Denver from Chicago twenty years ago to further grow her career in business development and sales for the real estate industry.
Her prior relationships with a variety of regional, national, and Fortune 500 corporate retail tenants in such arenas as the fast food industries, quick service restaurant chains, the mobile communications markets, as well as working closely with the Thayer McNeil's Women's Division of the Florsheim Corporation, has earned her a broad spectrum of expertise that lends itself well in her working closely as a senior commercial real estate broker with Weststar Commercial.
She has a taste for the finer elements in life, which corresponds with her inertia to meld top tenants with ideal locations for their greatest potential for success. Throughout her career, Stephanie's work in management, sales, marketing, and merchandising has intuitively placed her one step closer to her being able to fully understand and to fill the needs of her clients.
Her in-depth capacity for learning, growing, and in treating people with deepest respect, has brought to Weststar another shining star in which to explore greater realms for both tenants and owners alike.